Meet our leadership
Rev. Dr. T.L. Brooks, Sr. - Lead Pastor
"I greet you in the name of our Lord and Savior Jesus Christ. Thank you for visiting our website. It is our mission through this website to share the glory of God with others and show the great things God has done for us. As a dynamic Church seeking to do the will of God, we strive to lead the unsaved to Christ and demonstrate the love of Christ among ourselves and to the surrounding community.
If you have not established a personal relationship with Jesus Christ, my invitation is for you to claim Him as Lord and Savior. I cordially invite you to come, share, and experience the love, fellowship, and friendship that fill this church and our church family.
We want you to feel the New St. John Missionary Baptist Church is your home. We encourage you to visit, call, or write and share the glory of the Lord with us. Again, I thank you for visiting our website and urge you to check back often. May God forever bless you and keep you."
Sincerely,
Rev. Dr. T.L. Brooks, Sr.
Pastor, New St. John Missionary Baptist Church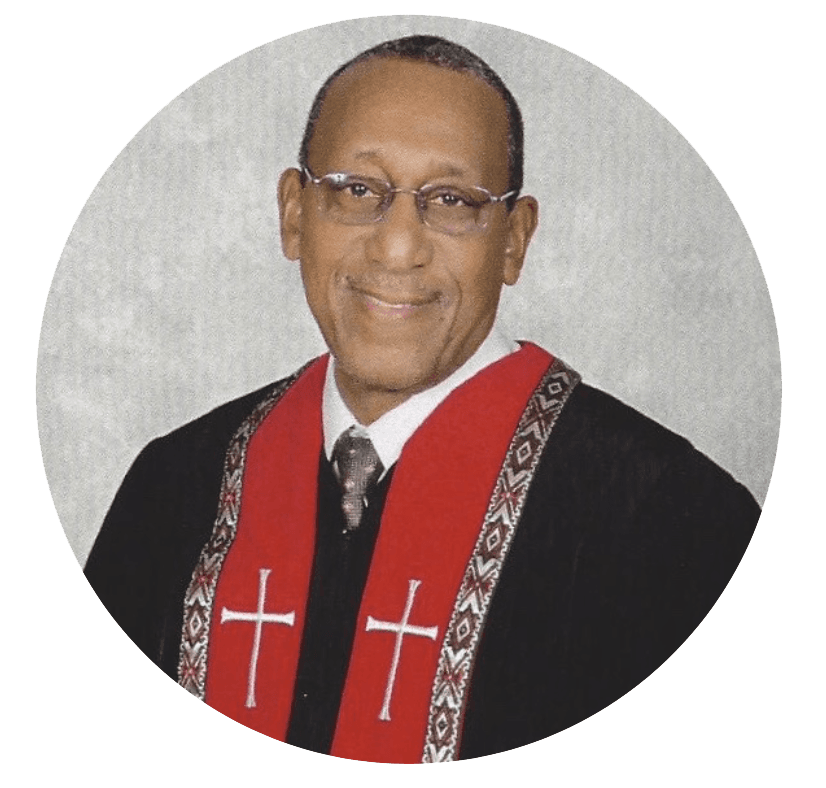 Juanita Waye - Clerk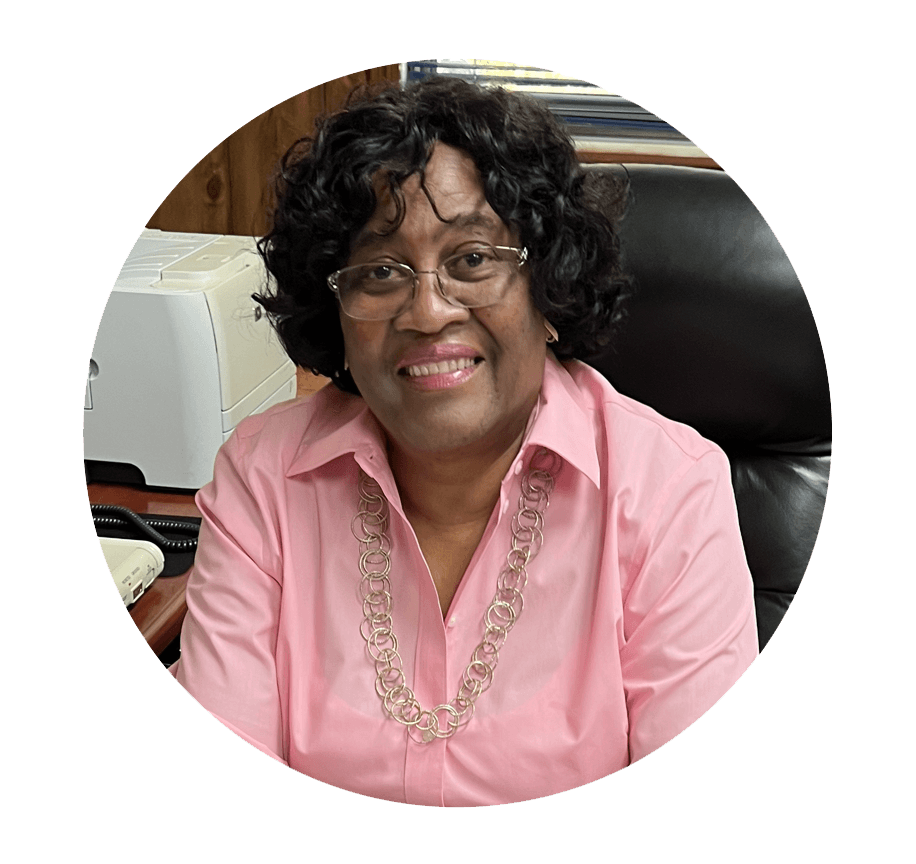 Darren Robinson - Minister of Music